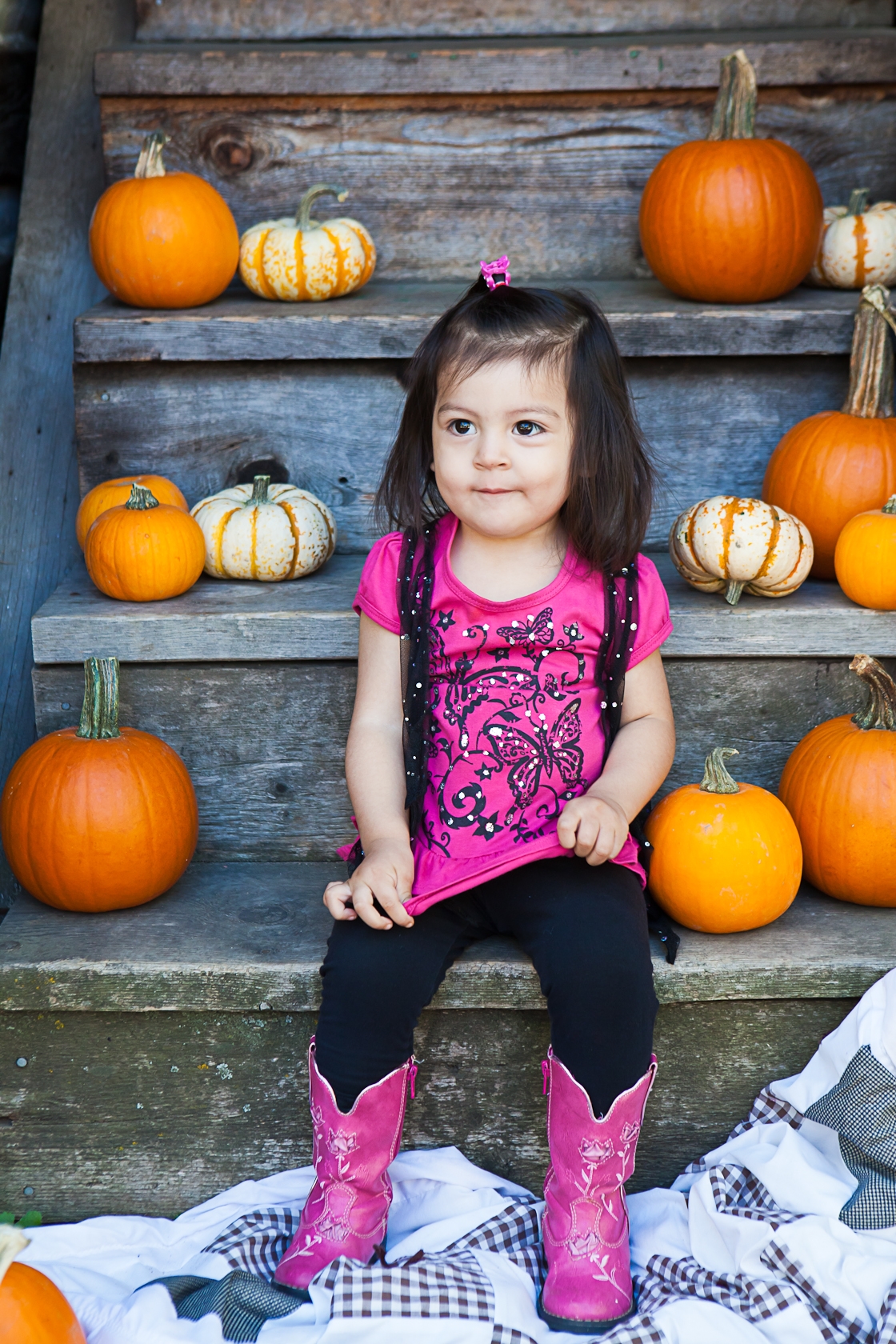 Early Head Start
Wild Plum Center provides Early Head Start early developmental services to low-income 0- to 3- year-olds, including prenatal and post-partum support for pregnant women. Parents may select from either a home-based or center-based service model. Home-based services involve family educators working with parents one-on-one in the home setting for one hour each week. Center-based services provide an enriched daycare setting for children while parents pursue employment or educational activities. This program option is supplemented by group-delivered parent education and parent/child socialization activities with family educators. 
Service elements are intended to address any and all aspects of need within a child's life, allowing for more fruitful developmental experiences.
One-on-one Individualized Education on Developmental Milestones
Parent Education
Family Support and Case Management
Mental Health Services for Children and Parents
Child and Parent Socialization Activities
Support for Early Physical Health Needs, including Well-Baby Appointment Attendance
Nutrition Information, as well as, Breastfeeding Support
Transportation
All services are offered in both English and Spanish and are provided at no cost to parents and guardians.
Learning Through Relating
Wild Plum Center uses the developmentally-appropriate Learning Through Relating Curriculum in all our Early Head Start services. Learning Through Relating is relationship and exploration based and focused on developing trust, autonomy, and initiative. LTR is research-based and focuses on all aspects of development, including social/emotional, communication, problem-solving, small and large motor skills, and health and nutrition. Learning Through Relating is designed to nurture a positive sense of self through the support of the child's family and caregivers.
Please visit the Clayton Early Learning website for more information on Learning Through Relating.
Early Development: Infant/Toddler