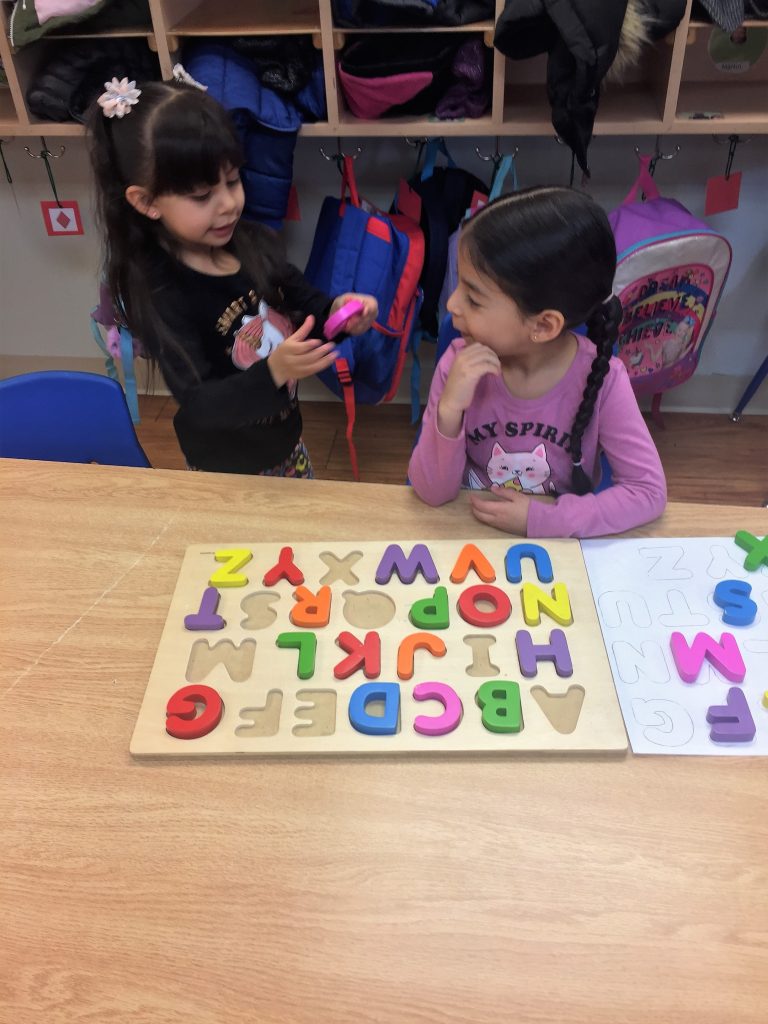 Preschool Programs
Wild Plum Center currently provides two comprehensive preschool programs — Head Start and non-Head Start funded, Head Start modeled Preschool. Wild Plum provides preschool services to low-income 3- and 4- year-olds. Service elements are intended to address any and all aspects of need within a child's life, allowing for more fruitful educational experiences.
Educational, Curriculum-Based Preschool Classes
Parent Education
Family Support and Case Management
Mental Health Services for Children and Parents
Support for Early Physical Health Needs, including health and dental screenings
Nutrition Information, as well as highly nutritional meals and snacks
Creative Curriculum
Wild Plum Center is committed to providing effective and efficient educational and developmental opportunities for its preschool students. Currently, WPC uses the research-based Creative Curriculum in all 10 of it's preschool classes. Creative Curriculum focuses on all areas of children's growth — physical, cognitive, social/emotional, and language development. Creative Curriculum allows each teacher to incorporate and address the specific interests, characteristics, and needs of the children and families they work with.
For more information on Creative Curriculum, please visit the Teaching Strategies website.