There are countless ways to support the hundreds of families we are honored to serve. Whether you are looking for a home for your gently used toys, clothes and books, or you are looking for a group volunteer project- we would love to work together! Here are a few fun ideas to spark your interest: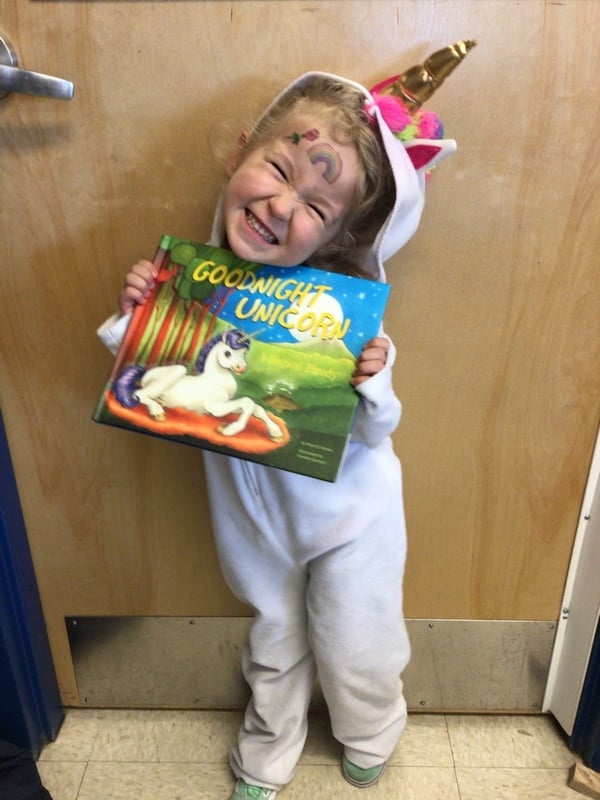 Book Drive
Donate children's books to inspire our children's creativity and passion for learning!
Our goal is to collect enough books to fill 250 book-bags, which will allow us to send one home to each family. Studies show that reading to children develops a strong bond between parent and child, helps cultivate active listening skills, and improves visual memory.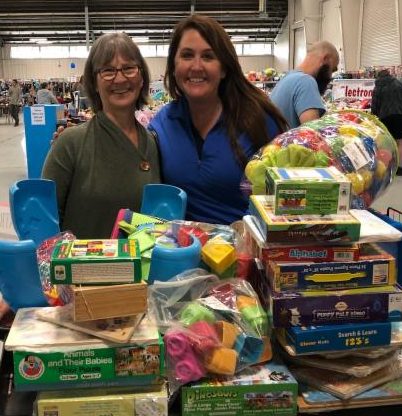 New or Gently Used Children's Items
Isn't it amazing how quickly children outgrow their belongings? If you have new or gently used high-chairs, children's clothing, toys or other household items that would be beneficial to families with young children, consider setting up a drop-off time at one of our locations in Longmont!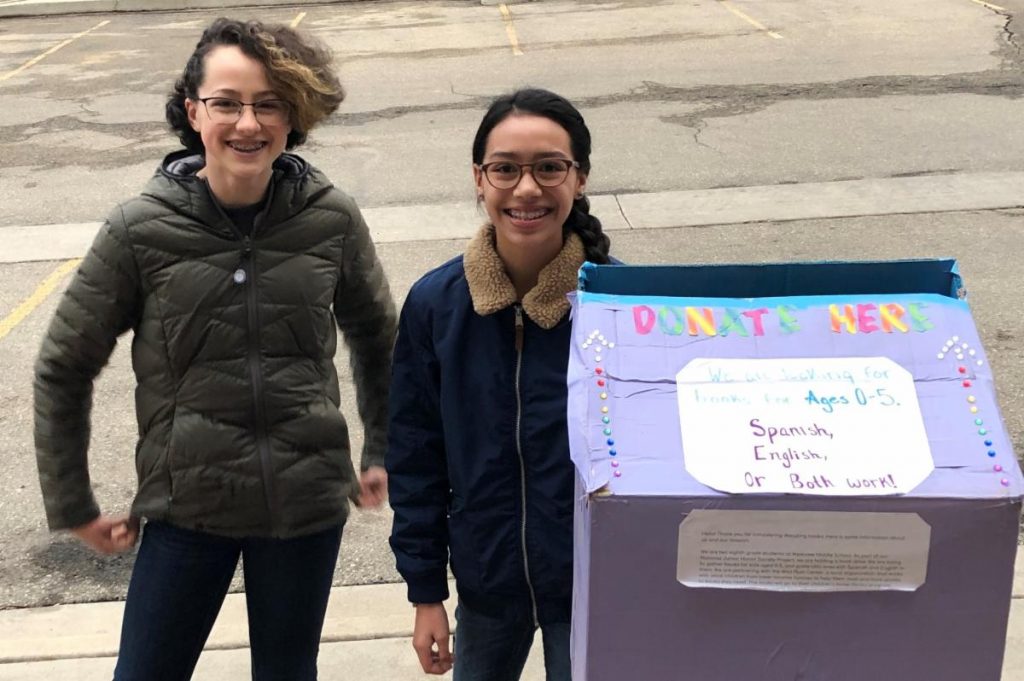 Drives to Benefit WPC Families
Looking for an organization to support through a Community Event or Capstone Project?
Help raise awareness about Wild Plum Center while benefitting hundreds of families today! Contact us to learn more about various drives we have benefitted from and how we can work together to meet the needs of the low-income families in our program.
Volunteer
Consider donating your time and talents to help nourish and enrich the lives of children and families in Longmont, while having fun, learning new skills and building relationships.
Currently, Wild Plum Center has several volunteer positions:
Board member: Do you have skills in the areas of fundraising, outreach or community-building? We'd love to talk with you about joining our Board of Directors. Our board meets monthly.
"Helping Hands": Help lift, move, assemble and transport items. Support sites with playground maintenance and provide a safe play-space for children to enjoy just being a kid.
Student Mentor: Spend one-on-one time with children who need some extra attention.
Event Support: Do you like to be a part of parties that raise money for good causes? We do, too. Come and be a key player on our outreach team and support WPC events through assisting with marketing, setting-up, and hosting our various family fun events.
Don't have the time or resources but want to support these causes?
You can provide financial support to Wild Plum Center in lieu of In-kind items
For more information about giving, please contact Jennifer Clark at (303) 776-8523 or by email at jenniferc@wildplumcenter.org
On behalf of Wild Plum Center children, family members, staff and Board of Directors, we thank you for your support!