Wild Plum Center relies on the generous contributions of our community partners and donors. Without these gifts of financial support along with in-kind gifts of supplies and services, Wild Plum Center would not be able to provide essential services to low-income children and families living in Longmont.
If you or your organization are ready to commit to providing equity through education, let's team up!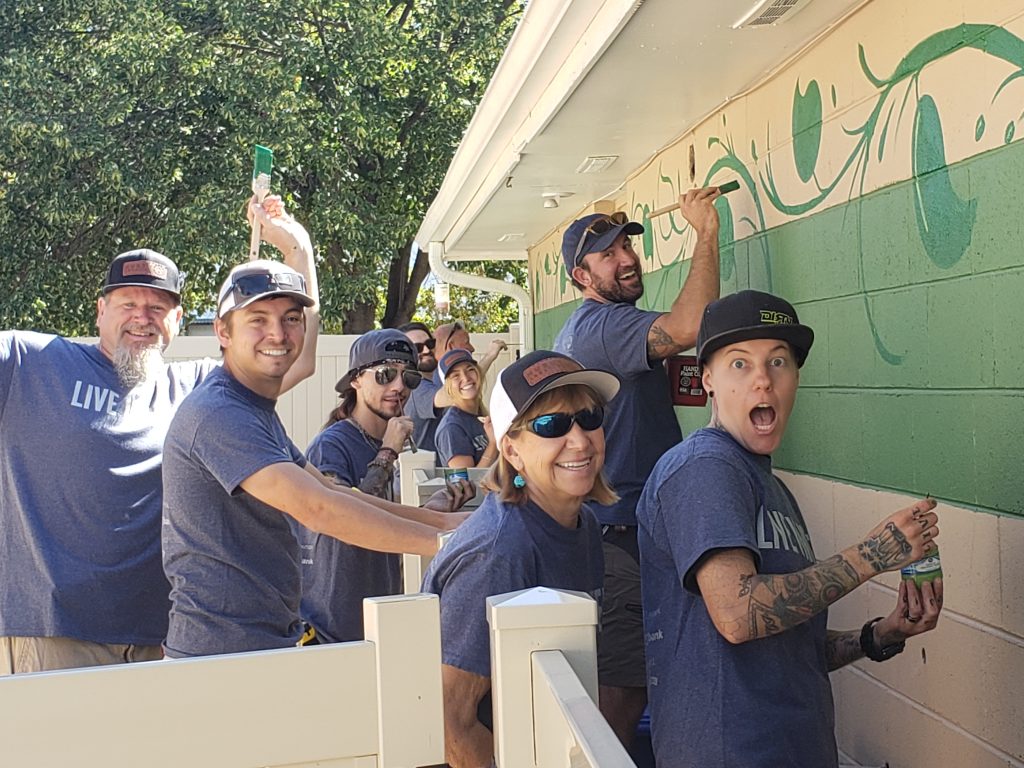 For more information about becoming a donor, volunteer, community partner or corporate sponsor, please contact us…
BY PHONE: 303.776.8523
BY MAIL: 82 21st Avenue, Suite B; Longmont, CO 80501
or
BY EMAIL: info@wildplumcenter.org
On behalf of Wild Plum Center children, family members, staff and Board of Directors, we thank you for your support!