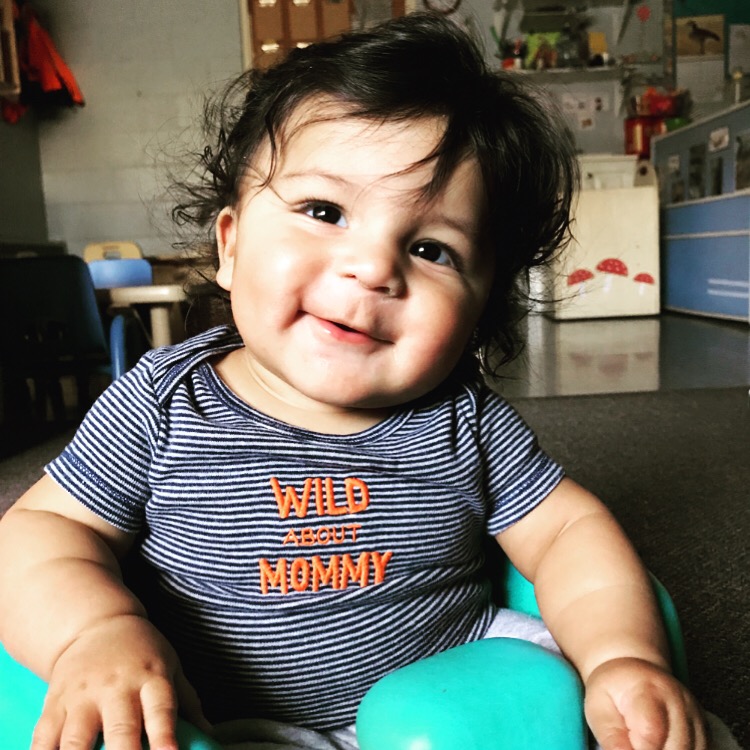 Wild Plum Center regards parents as the first, best and most important teachers of their children. We work with parents to enhance family strengths and address possible areas of need for the family as a whole. Wild Plum Center helps parents create promising futures for their children by taking steps toward their own self-sufficiency. Wild Plum Center believes all parents and families are important members of the community.
Wild Plum Center operates on the belief that early childhood education is critical because:
It is the time that the human brain has the highest potential for learning in one's lifetime
Quality preschools are geared to give the child a jumpstart to learning
Children who are at risk for school failure receive great benefits from quality preschool experience
Children develop social skills needed for life such as listening, problem-solving, taking turns, empathy and learning about various cultures
It give parents space to work and have time to pursue their interests, and gives the child the opportunity to learn about the world outside of the home
Children are given opportunities to be exposed to academics before Kindergarten
Children learn how to develop a healthy, positive self-image and to get along with peers.