Colorado Gives Day 2022!
Foster the positive futures for the children of the Wild Plum Center. Our program relies on generous donors! Without financial gifts, the WPC couldn't provide education and other essential services to low-income children ages 0-4 and families. Donations qualify for the Childcare tax credit.
Testimonials
"I give to Wild Plum Center because I believe in what they do. I've seen firsthand how dedicated the staff is to provide Longmont's low-income families the best opportunities. It is a wonderful program." ~Mary L., donor
"There are a lot of kids that need education… without Wild Plum, they wouldn't get that education; they wouldn't be as likely to excel and thrive as adults." ~Fransisco Hernandez, Father of two WPC students
"Wild Plum Center provides hope and inspiration for parents." ~Sandra Alverez, Mother of WPC student
"They give children and families the opportunity to be successful!" ~Hector A, parent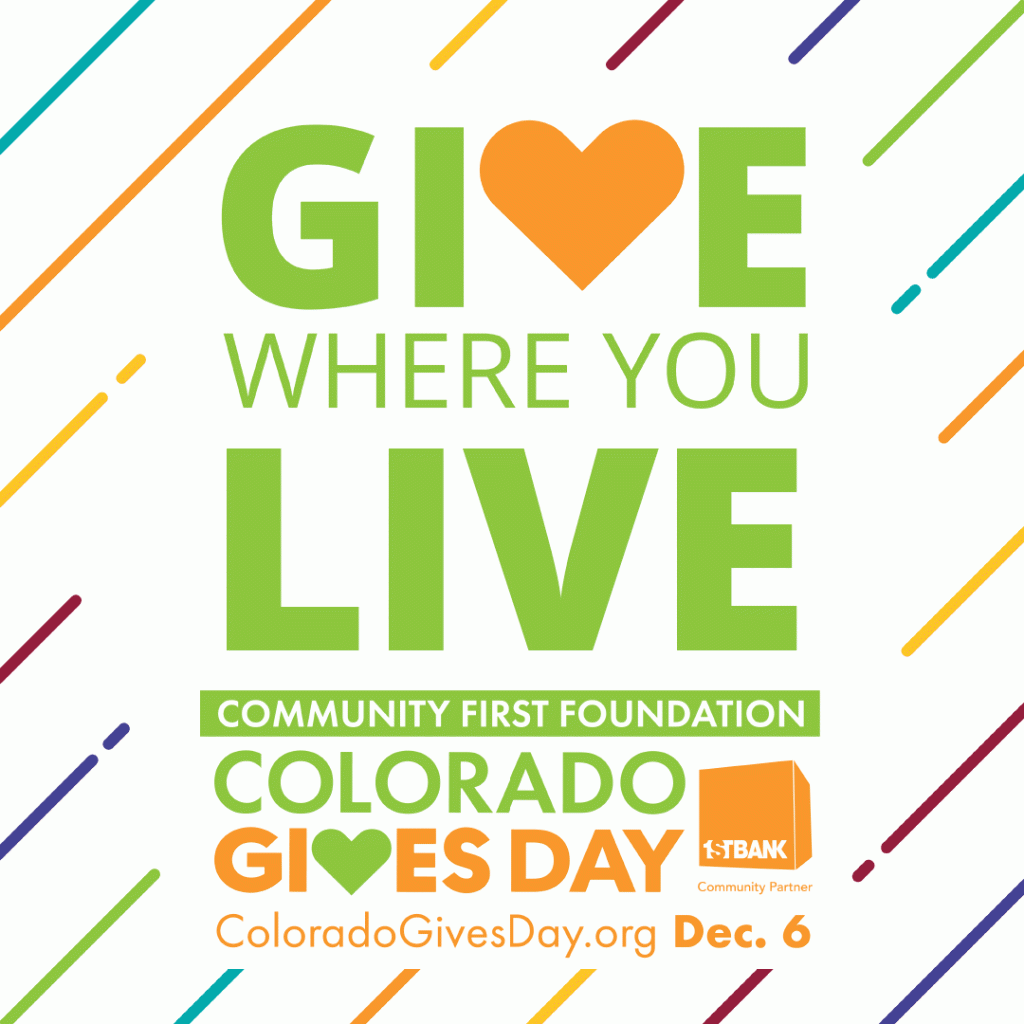 WELCOME
Wild Plum Center is dedicated to empowering families and preparing children for the future. Working with low-income families, our primary mission is to prepare children for a lifetime of learning and self-sufficiency by providing a comprehensive, individualized approach to early learning and family wellness. We address any and all aspects of need within a child's life, allowing for more fruitful educational and developmental experiences.
We are the designated Early Head Start (EHS) and Head Start (HS) provider for the Longmont community. As such, Wild Plum Center is able to provide a wide variety of services and programs that many other child-care providers and preschools do not offer. Our services include a Family Education (EHS) or a Program Specialist (HS) who is assigned to a family and offers individualized, in-home support. Each WPC child receives annual health and dental screenings, and families are offered a variety of programs and classes in parenting, health and nutrition, a men's group, and monthly socializations during which children and families get together to have fun and to learn from one another.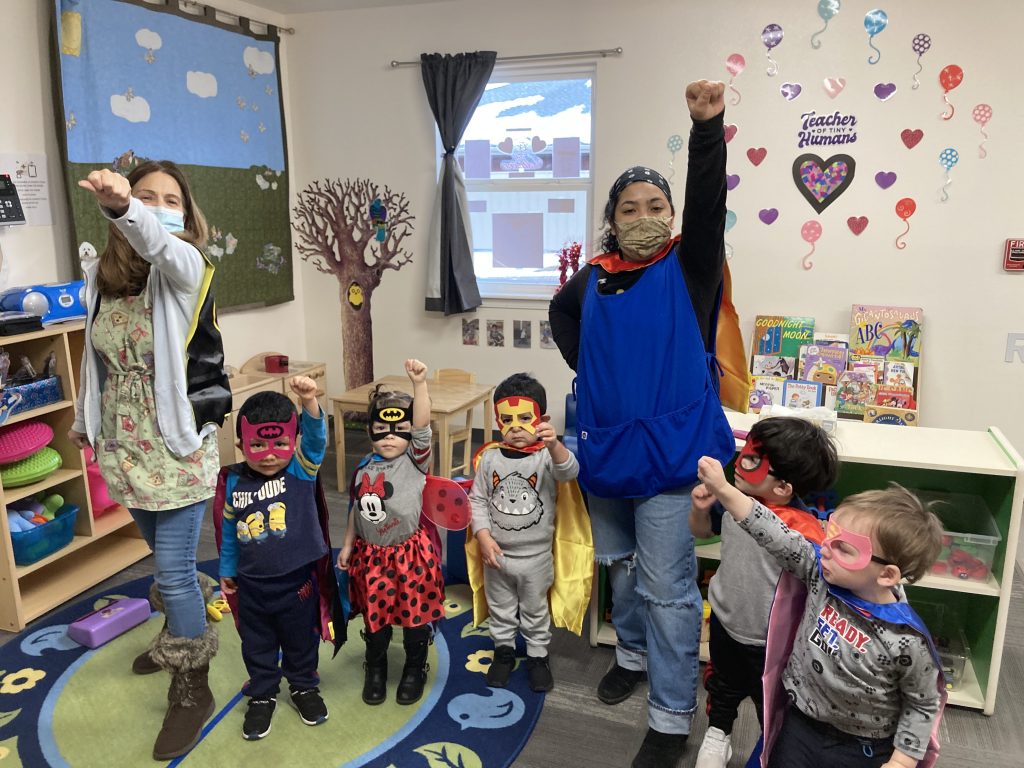 LEADERS IN EDUCATION
Since 1965, we've been a leader in providing early childhood education and developmental services to Longmont's low-income families, offering individualized preschool programming for 3 and 4 year olds in 22 classrooms located throughout Longmont. In 2010, we began offering developmental services for children zero to 3, as well as women who are expecting.