Let's immerse your child in the wonderful world of books and reading!
Reading aloud is the single most important activity for building the knowledge
required for later success in reading and in school
Show your child that you like to read and they will, too.
Show your child that you respect books and they will, too.
The nurturing and one-on-one attention from parents during reading aloud
encourages children to form a positive association with books and reading later in
life.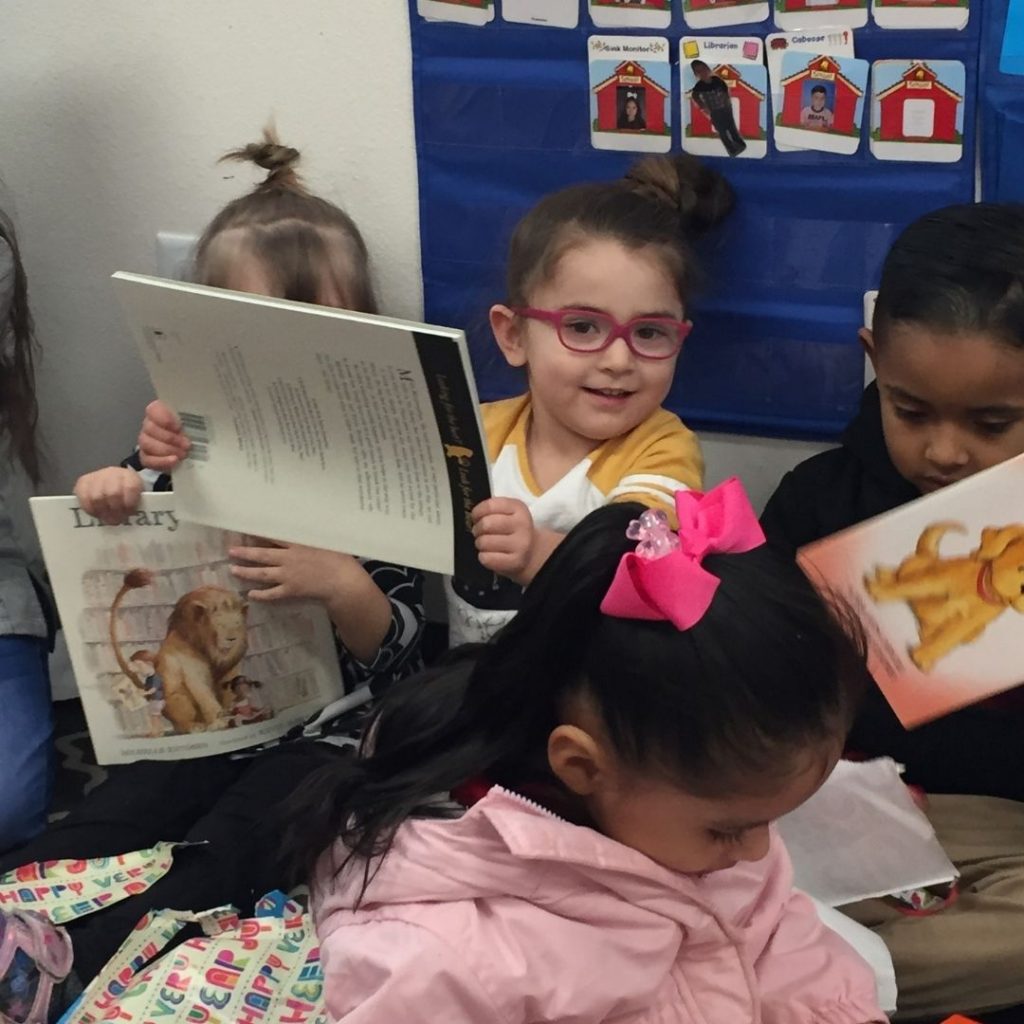 Throughout the school year, we will be promoting family literacy.
Teachers and Family Mentors will include reading and literacy activities with every child
and family.
Each Wild Plum Center family will be given books for your home libraries. If you need more, just let us know!
Our goal is that you will establish consistent reading habits with your children, set aside time to visit the public library and read daily with your children. How do you get started? Designate a shelf for your children's books and refer to it as his/her library. Visit it frequently and encourage your child to pick their favorite story for you to read. Let them tell the story back to you. Most importantly, enjoy reading together! Then, pick up another book. The earlier you begin to read to your child, the better. When reading patterns are established at an early age, children will continue to read throughout their adult life.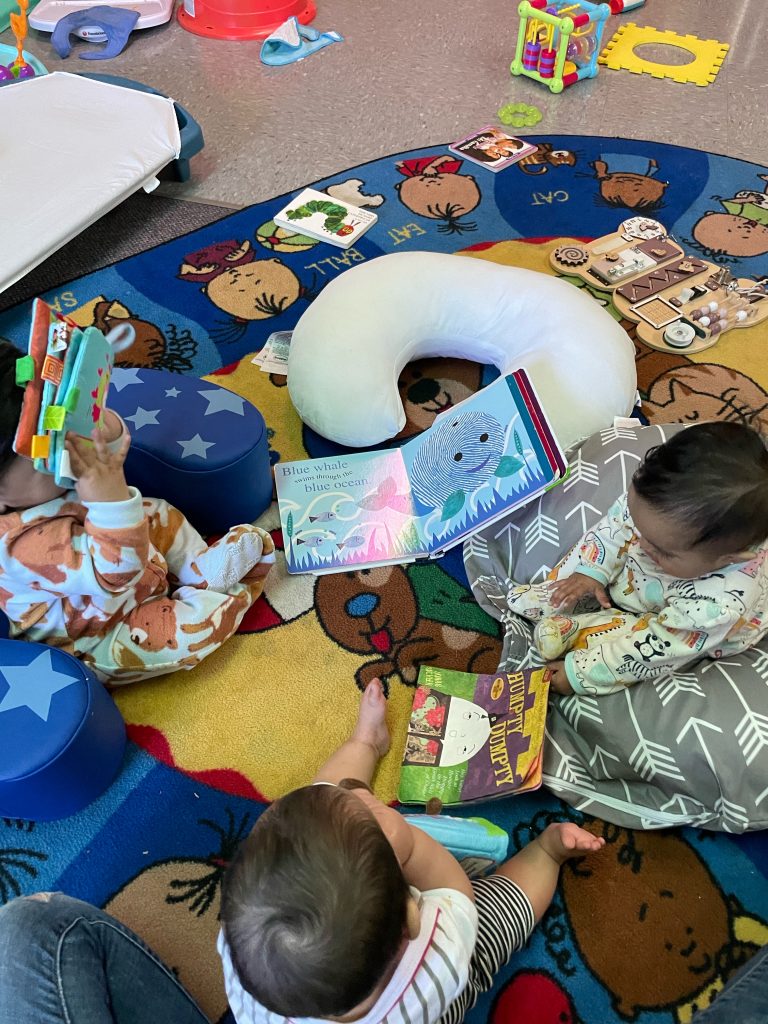 Here are some great tips:
Let your child choose where and what to read
Encourage your child to help hold the book and turn pages
Repeat favorite books
Pause for talking
Use big words and new vocabulary
Sometimes, instead of reading, tell the story
Read with your child, not just to your child
Give your child time to "read" to you
Model that reading is something you enjoy too!
Visit the library often
Welcome books into your home
Which of these are you already doing?
Which ones do you want to start?