Wild Plum Center works to create a rich learning environment by maintaining high-quality, dedicated professionals across all areas of service. WPC is extremely proud of our staff and the wonderful work being accomplished through their daily efforts both individually and as a team.
LEADERSHIP TEAM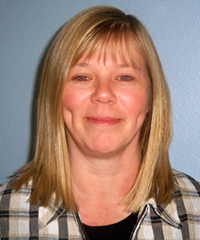 Amy Ogilvie
Executive Director
MA in Psychology & Counseling
13 years experience, including as Manager of City of Longmont Children & Youth Resources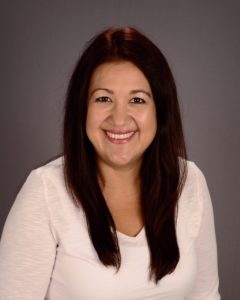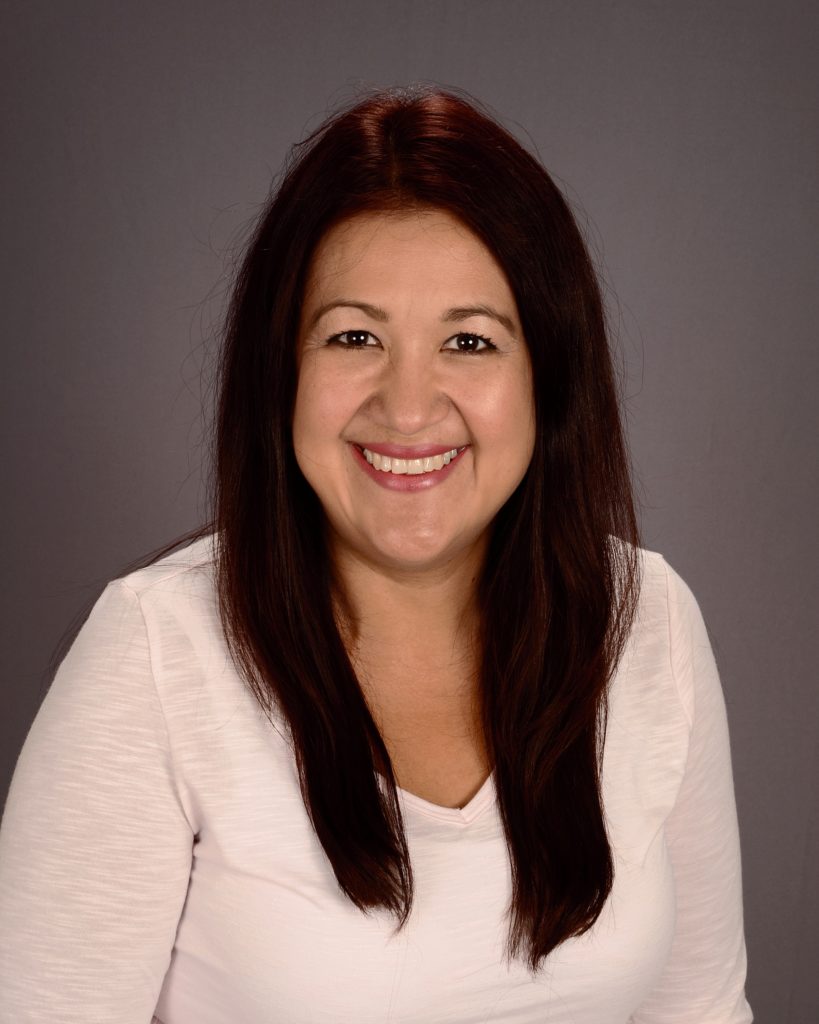 Elizabeth Lenski
Business Director
BS in Business Administration
18 years experience in business administration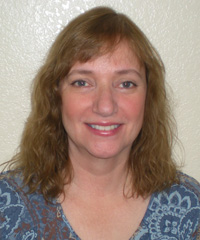 Kristi Pellouchoud
Family Service Director
BS in Education
15+ years teaching experience
9 years administrative experience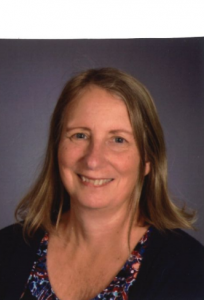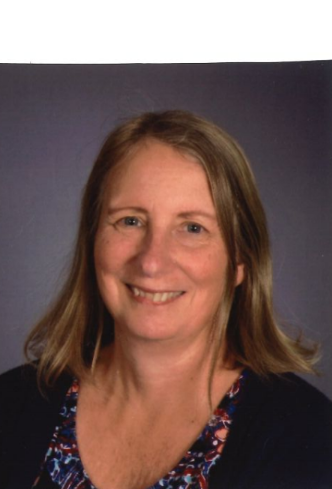 Karen Weaver
Director of Program Operations
MA in Early Childhood & Elementary Education and MA in English Language and Literacy Development
35+ years of experience in Pre-K - university education and school administration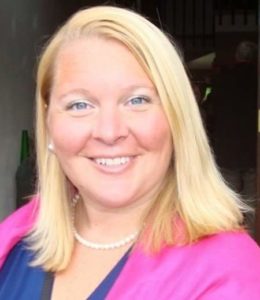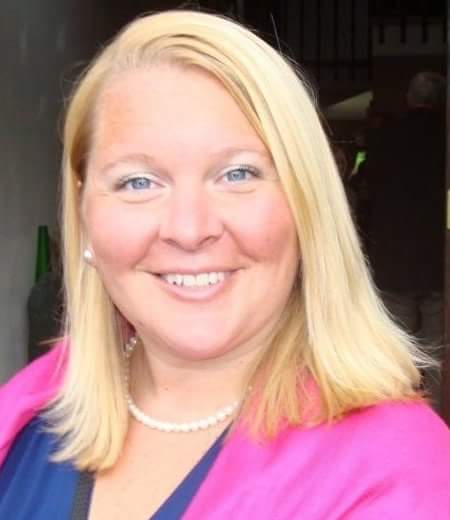 Keri Davis
Community Partnership Director
BS in Business with majors in Marketing and Management
20+ years of experience in sales, management, and community partnerships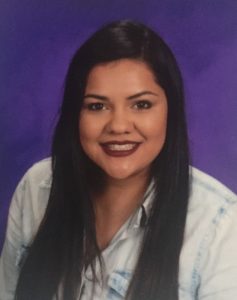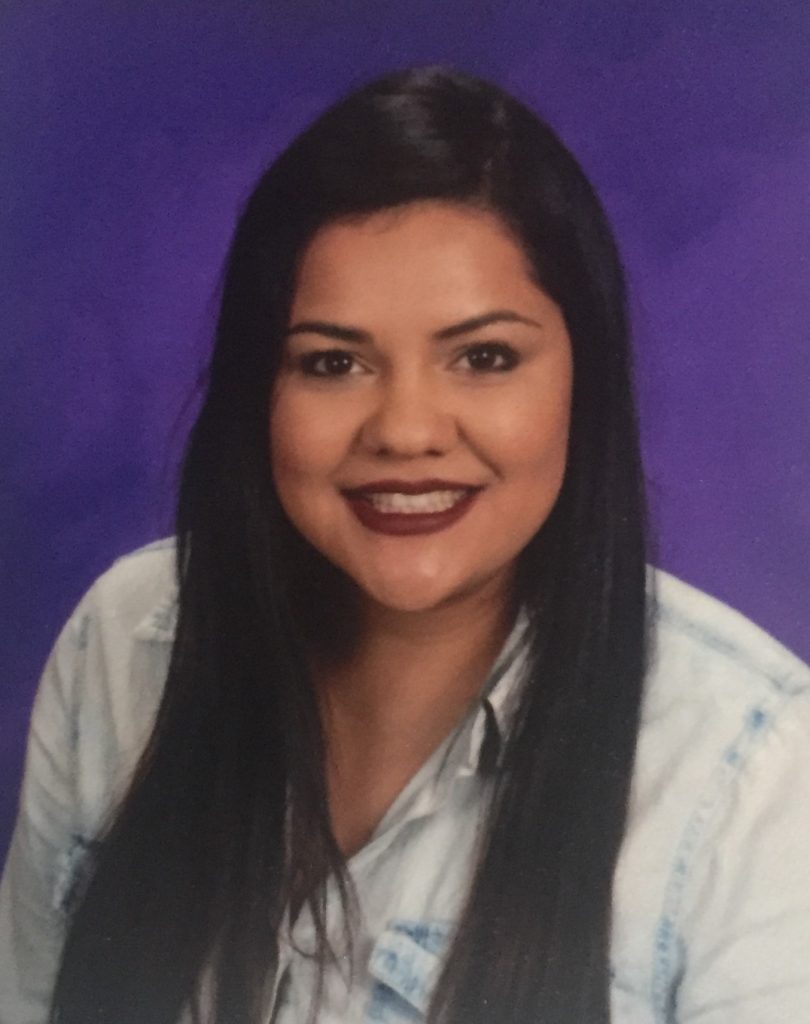 Mireya Ramirez

Health Director
UCLA Health Care Institute Licensed Trainer 
Over 14 years of experience in the field helping low-income families with medical referrals, health trainings, and legal documentation.
Breast Feeding Consultant
COORDINATORS & DIRECT SERVICE STAFF
Preschool Education Coordinator, Beth Lee: bethl@wildplumcenter.org
Enrollment Coordinator, Diana Fernandez: dianaf@wildplumcenter.org
Infant Toddler Curriculum Coordinator, Angela Jensen: angelaj@wildplumcenter.org
CCAP Coordinator, Jackie Macias: jackiem@wildplumcenter.org
Human Resources Generalist, Maxwell Faigen: maxf@wildplumcenter.org
Development Associate, Catherine Blackwell: catherineb@wildplumcenter.org