Wild Plum Center actively seeks opportunities to partner with community groups, businesses and other nonprofit groups to increase awareness of our programming and our fundraising capacity.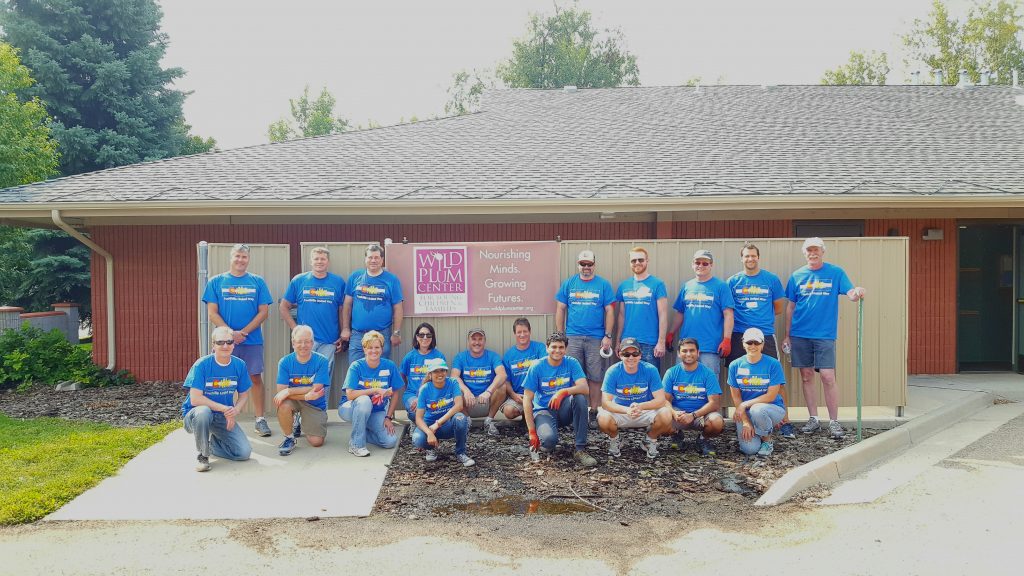 Build Days
Looking to volunteer as an organization? Wild Plum Center has enjoyed working with countless organizations over the last 50+ years.
Contact info@wildplumcenter.org if you would like to join us for a Build Day where we construct elements of our Outdoor Learning Environment or work together to enhance various elements at one of our sites.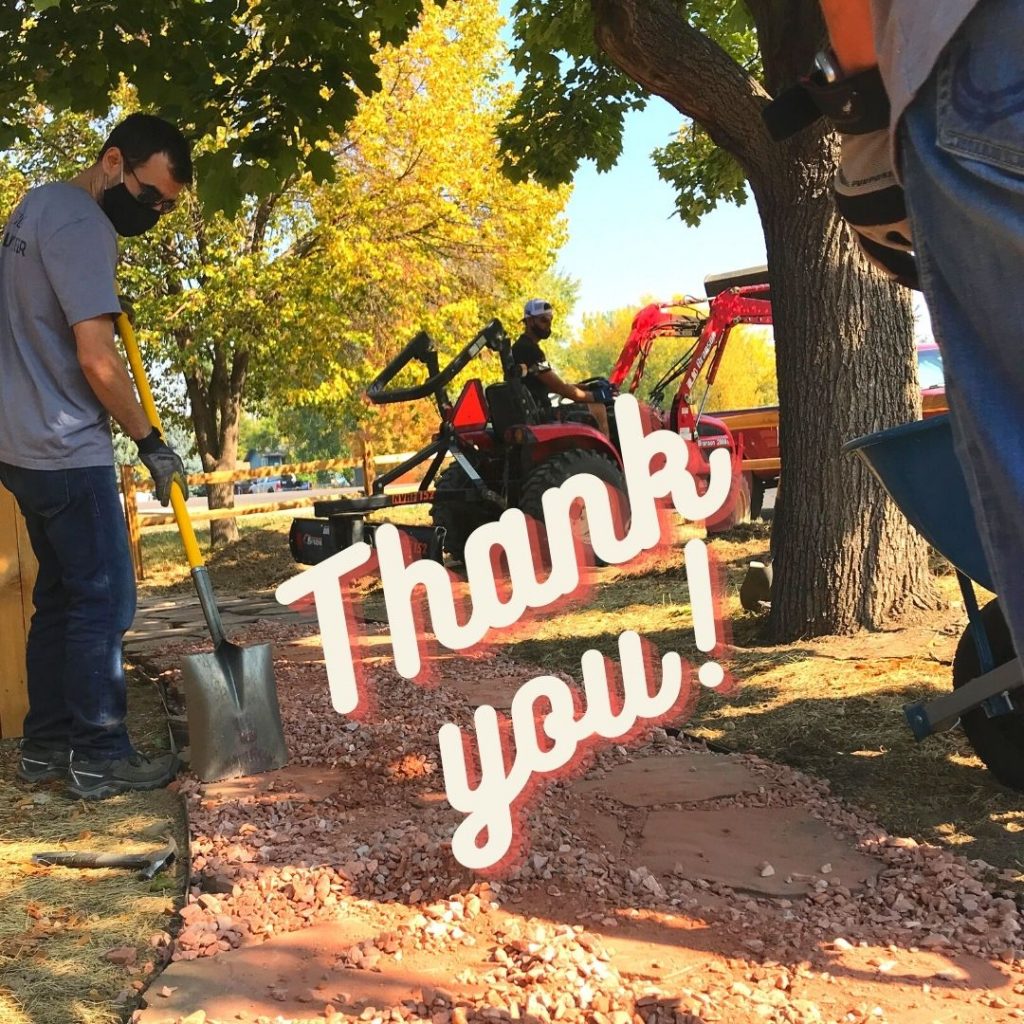 Community Events
Wild Plum Center enjoys being a part of events in our community such as Unity in the Community, Festival on Main and Art Walk as well as outreach programs like those offered through Foothills United Way, Xilinx and IBM.
Interested in partnering with Wild Plum Center? Please contact info@wildplumcenter.org
Wild Plum Center appreciates community partnerships with a variety of local groups and businesses, including: