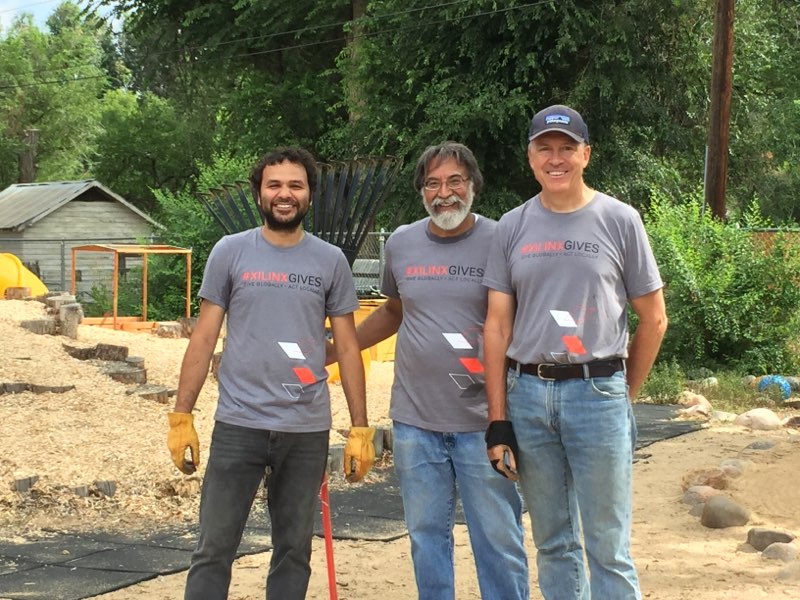 We love our volunteers! Without the outstanding resources of time, talent and enthusiasm of our community volunteers, we wouldn't be able to provide the essential services to low-income children and families that we've been known for since 1965!
Every effort, whether large or small, contributes significantly to the overall mission of Wild Plum Center. We hope you will consider donating your time and talents to help nourish and enrich the lives of children and families in Longmont, while having fun, learning new skills and building relationships.
Currently, Wild Plum Center has several volunteer positions:
Board member: Do you have skills in the areas of fundraising, outreach or community-building? We'd love to talk with you about joining our Board of Directors. Our board meets monthly.
Reading with Students: Read stories one-on-one with children in need of literacy support. Help build up confidence in reading ability!
Classroom Assistance: Support staff with children in various ways such as playing during free time, cleaning and setting tables for family style mealtimes, and helping with minor cleaning (sanitizing toys and mats).
"Helping Hands": Help lift, move, assemble and transport items. Support sites with playground maintenance and provide a safe play-space for children to enjoy just being a kid. 
Event Support: Do you like to be a part of parties that raise money for good causes? We do, too. Come and be a key player on our outreach team and support WPC events through assisting with marketing, setting-up, and hosting our various family fun events.
Interested in joining our amazing team of volunteers? Please send a message to info@wildplumcenter.org.