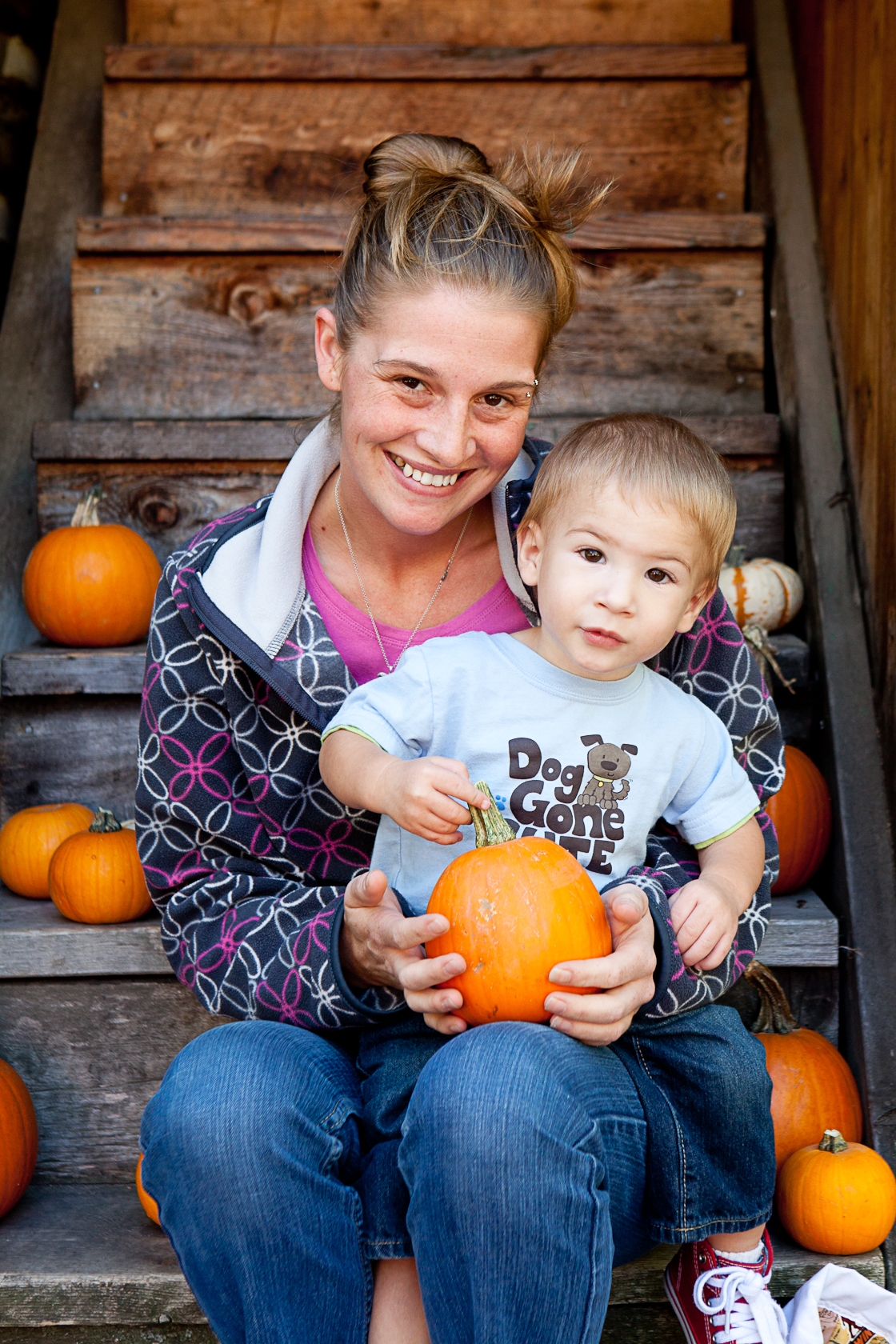 Want to get involved? Here's how:
Field Trips
Each month, Wild Plum Center children go on a field trip. Field trips include visits to a pumpkin patch, a local museum, the Longmont Public Library, or a park. Parents are always welcome and encouraged to accompany their children on our field trips. Parents can help make these trips even more of a memorable experience for their children.
We hope that parents will consider joining us on some of these field trips. It is a great help to the teaching staff to have extra eyes, hands and supervision, especially when multiple school groups are in attendance at the locations.
Men's Group
A Wild Plum Center "Men's Group" meets monthly. Whether it be at Bounce Town, the Longmont Public Library or at a "Dad's Workshop" at Home Depot, the focus of our Men's Groups are to encourage and emphasize the importance of positive male role models in the lives of children. Our Mens Groups also provide a sense of community where men can find support when facing challenges of family, work or home.
Classroom Volunteer: The more caring, attentive adults in children's lives, the better! We appreciate and value parent volunteers in all WPC classrooms.
Event planner: Help plan community outreach events and fundraisers to help Wild Plum Center!
Call 303-776-8523 for more information on how to get involved.