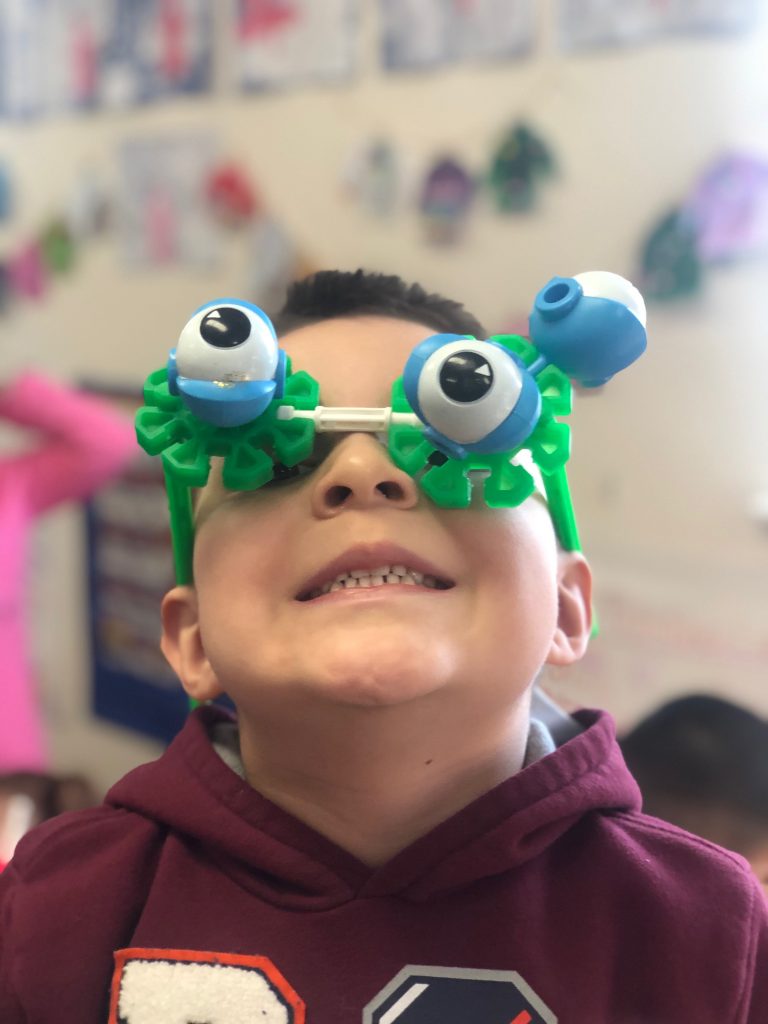 Wild Plum Center regards all forms of family health, including emotional and social well-being, as the foundation for personal well-being and achievement.
There are two Mental Health Consultants on our staff who offer a variety of mental health services to children and families.
The focus of Wild Plum Center therapeutic services is on intentionality, meaning that we help families seek real-life solutions to whatever challenges they're currently facing. Wild Plum Center therapists offer 5-7 sessions for individuals and families, and can offer a range of resources if additional supports are needed.
Love and Logic Parenting classes are offered every year, free of charge for Wild Plum Center families.
Have questions about the mental health services we offer? Please contact Kristi Pellouchoud, Family Services Director, kristip@wildplumcenter.org.